One of Tennessee's Top Agents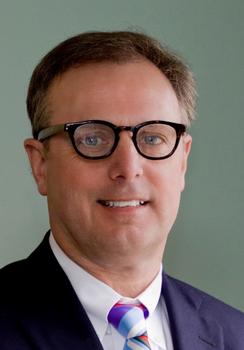 As with most other things in life, the key to achieving your long-term financial objectives is planning. Your goal may be to fund your children's college education, protect your family during your working years, or guarantee your own retirement security. These things won't happen by accident. It's important to determine what you'd like to achieve financially and then map out a strategy that will help you meet those goals. The good news is that it's never too late to start.
Since 1984, Mark S. Mears has been successfully providing guidance and quality insurance products to his clients. Through constant effort and a reputation for outstanding service, he has built a solid base of satisfied clients who would recommend him to their friends and colleagues.
Mark received his CLU(R) designation August 1, 2004. He has been listed in The Wall Street Journal as a member of the prestigious Million Dollar Round Table, which is recognized internationally as the standard of excellence in life insurance sales and service. Mark has the honor of being a lifetime member of the Million Dollar Round Table.
Our role is to educate and motivate clients and their advisors in addressing critical planning issues.
Mark concentrates his business career on retirement and estate planning for his clientele of high net-worth individuals, successful professionals, business owners, and retirees. His professional affiliations are membership in the National Association of Life Underwriters and Who's Who in Executives and Professionals.
Please use our site as a resource, and do not hesitate to contact us for additional information or to schedule a meeting. Thank you for your interest.
---
Mark Mears is agent licensed to sell insurance through various independent unaffiliated insurance companies in the states of Tennessee, Virginia, North Carolina, Georgia, Kentucky, Idaho, Florida, Arkansas, California (CA license # 585522) and West Virginia. No insurance business may be conducted outside these states referenced.
Mark Mears is a licensed insurance agency. In this regard, this communication is strictly intended for individuals residing in the states of Tennessee, Virginia, North Carolina, Kentucky, Georgia, and West Virginia. No offers may be made or accepted from any resident outside the specific state(s) referenced.
Neither Mears and Associates, its employees, nor its representatives render tax, legal or accounting advice. Please consult your professional advisors regarding your particular situation.
Mark Mears is licensed to offer mutual funds and variable products. Market Watch information is provided for informational purposes and is not considered an offering of securities.